Sander
Berge
8Central Midfielder
Player Info
United smashed their transfer record to secure the signature of the coveted Norwegian international late in the January window in 2020.
Berge penned a four-and-a-half-year deal at S2, with the Blades, who fought off a number of other high profile clubs, paying Genk an undisclosed fee for the midfielder who already has over 20 senior caps to his name.
Berge scored his first Premier League goal against Tottenham Hotspur at Bramall Lane.
Information
Joined Club
30th January 2020
Passing
Successful Long Passes
14
Successful Short Passes
326
Shooting
Goals from inside the box
1
Goals from outside the box
0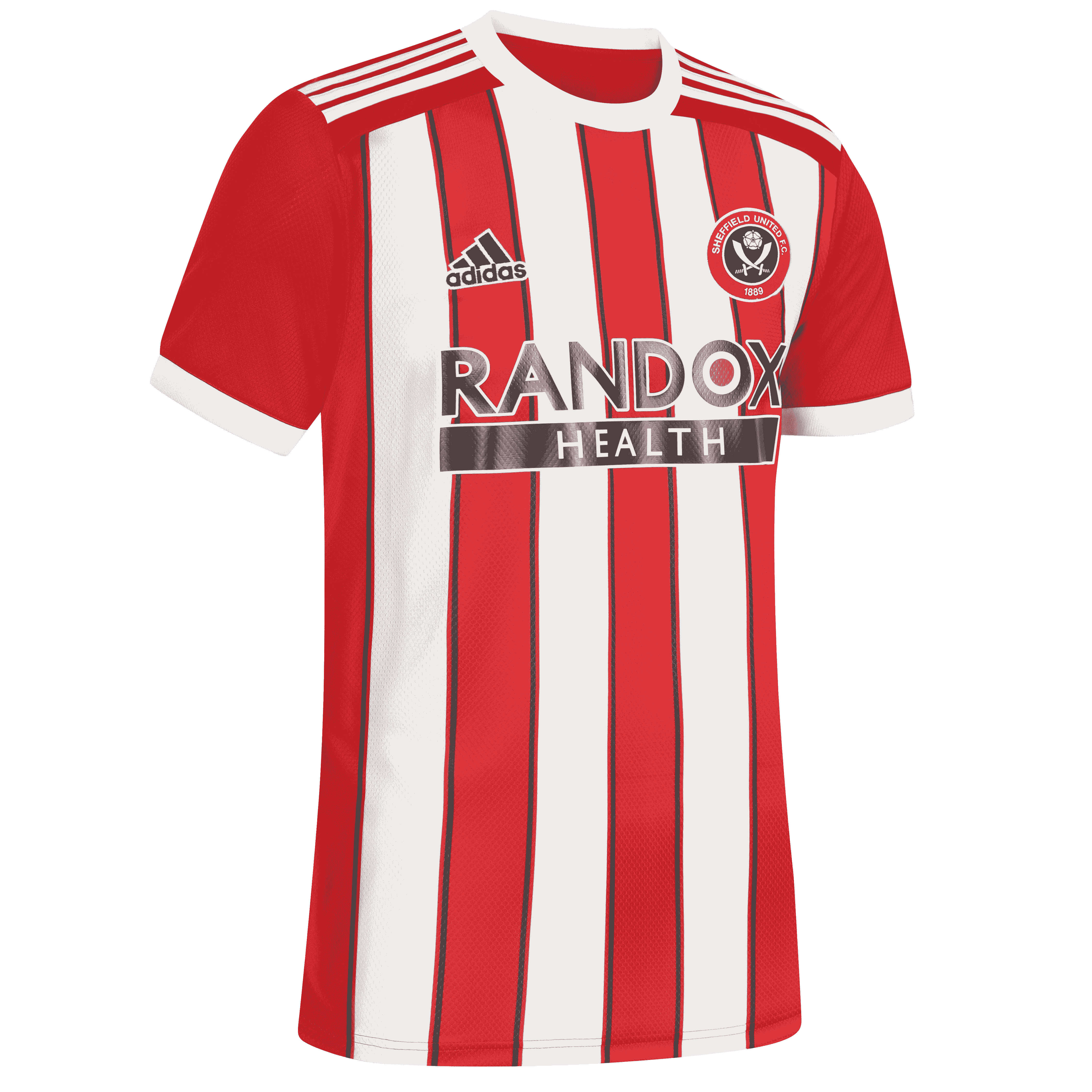 Personalised Hero Shirts
Available Now
Shop Kit